El viernes 24 de mayo, Tranquilo Música presenta un concierto de La Habitación Roja. El evento se celebrará a las 21:00h en Espai Rambleta. 
La Habitación Roja, el grupo valenciano de pop-rock indie español presenta MEMORIA, su primer albúm desde 2016. Se puede escuchar en vivo su nuevo y esperado álbum producido por Paco Loco (Nacho Vegas, Mikel Erentxun, Hinds, Triángulo de Amor Bizarro, Australian Blonde, Mishima, Bigott, Neuman…), mezclado por el mítico John Agnello (Sonic Youth, Dinosaur Jr, Kurt Vile, Manchester Orchestra, Twin Peaks…), masterizado por Greg Calbi (John Lennon, David Bowie, Lou Reed, Ramones, The Strokes, The National, Tame Impala…) y con arreglos de Chris Carmichael (Josh Rouse, Steve Earle, Taylor Swift…).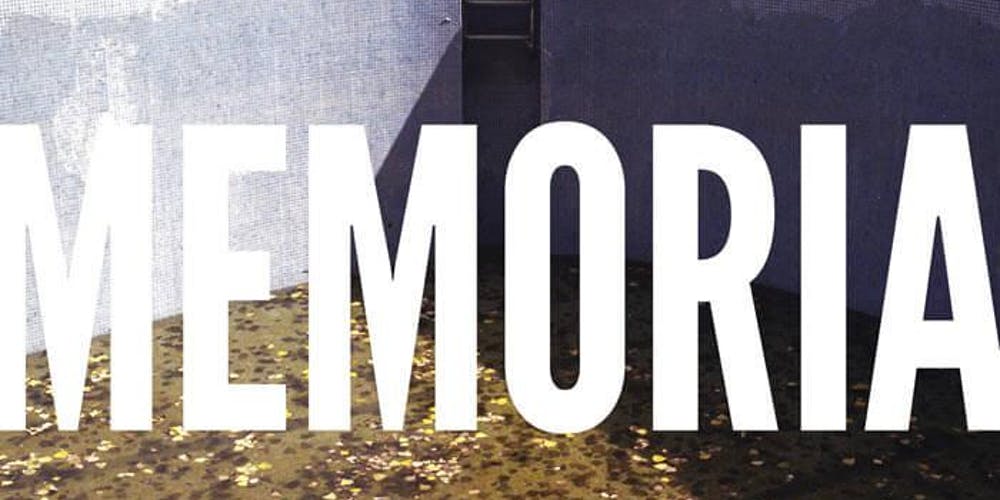 Las entradas están disponibles entre 15€ y 20€, y los menores de 16 años deben ir acompañados. Se abren las puertas a las 21:00h y La Habitación Roja sale a las 22:00h.
Para ver los próximos eventos de Tranquilo Música como Peter Case y Mireia Vilar, haz click aquí.
Más noticias de interés: