Hello Valencia ha asistido en primicia a la inauguración de Seagram's New York Hotel en One Shot Reina Victoria 04. El pasado miércoles 9 de mayo tuvimos la oportunidad de disfrutar lo mejor de la gastronomía neoyorkina, la coctelería más vanguardista, el jazz más legendario de la Gran Manzana y la barber shop más de moda. Si quieres sentirte como un neoyorkino sin salir de Valencia, tienes una cita en Seagram's New York Hotel en One Shot Reina Victoria del 10 al 27 de mayo. 
Si hay una ciudad que puede presumir de conservar las tradiciones, pero modernizándose a cada instante, esa es New York. Considerada un icono internacional, la Gran Manzana condensará su estilo único y atemporal en Valencia de la mano de la ginebra americana más icónica: Seagram´s Gin.
GASTRONOMÍA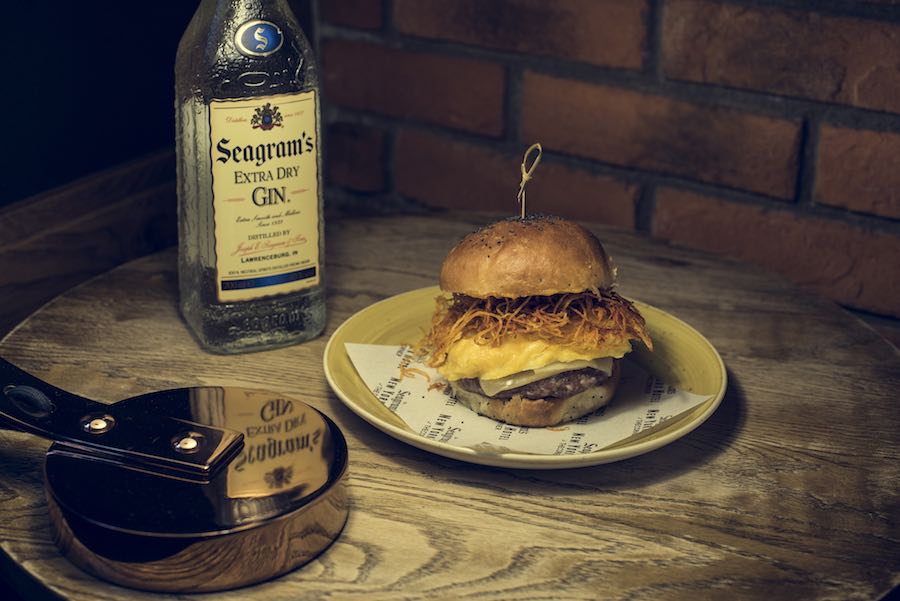 SUNDAY IN BROOKLYN, EL MEJOR PLAN PARA EL DÍA Y LA NOCHE
El pintoresco restaurante Sunday in Brooklyn llega a Valencia de la mano del chef Jaime Young para poder disfrutar de los mejores brunchs neoyorkinos y de sus riquísimas cenas. De jueves a domingo, el restaurante habitual del hotel One ShotPalacio Reina Victoria 04, The Little Queen, se trasnformará en el pintoresco SIB y servirá sus famosas tortitas y su mítico egg sandwich.
COCTELERÍA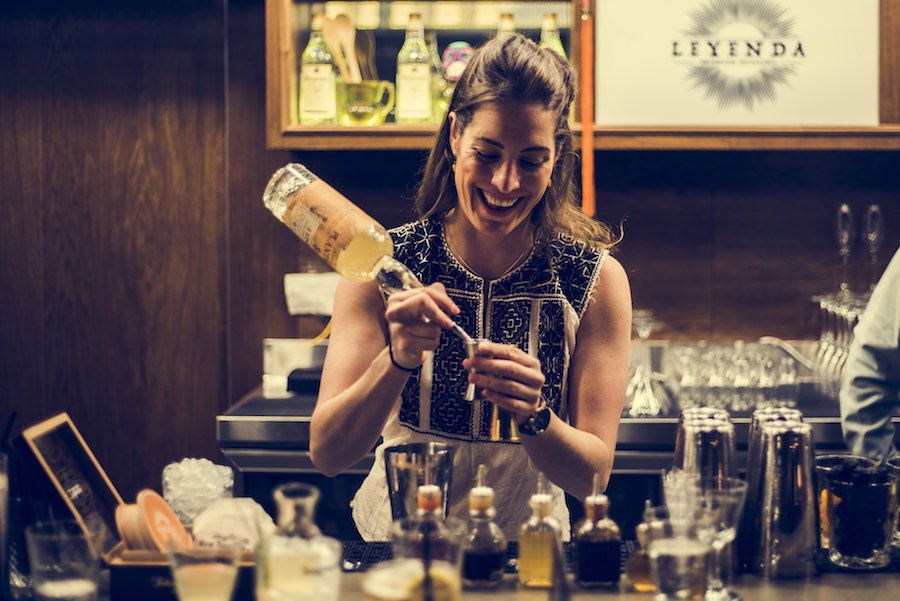 LEYENDA, LA COCTELERÍA MÁS EXÓTICA DE NY
New York es la cuna de los grandes cócteles, entre ellos los míticos Manhattan o Tom Collins. La conocida Ivy Mix  -mejor bartender en USA (Tales of The Cocktail 2015)-  llenará el espacio de exóticos cócteles con influencias de muchos de los países del continente americano. Elaborados con ingredientes muy frescos, sus combinados aúnan el estilo contemporáneo con un toque tropical.
BARBERÍA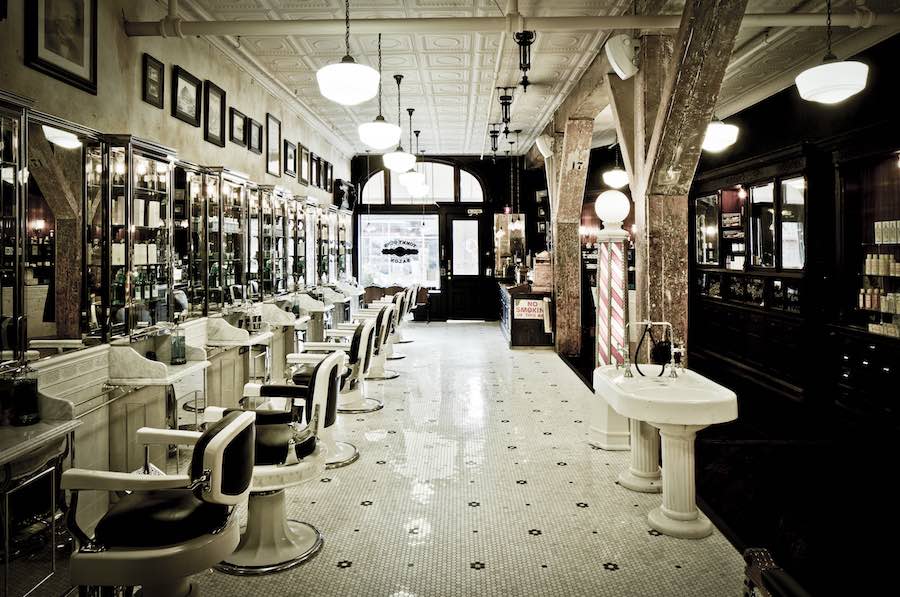 LUDLOW BLUNT, LA BARBERÍA QUE AFEITA A LAS ESTRELLAS
Ludlow Blunt es una de las mejores barberías de la ciudad de NY. Jared Leto o David Beckham son solo algunos de sus exclusivos clientes. Russel Manley, su dueño, maneja las tijeras a la perfección para ofrecer el mejor cut & shave.
JAZZ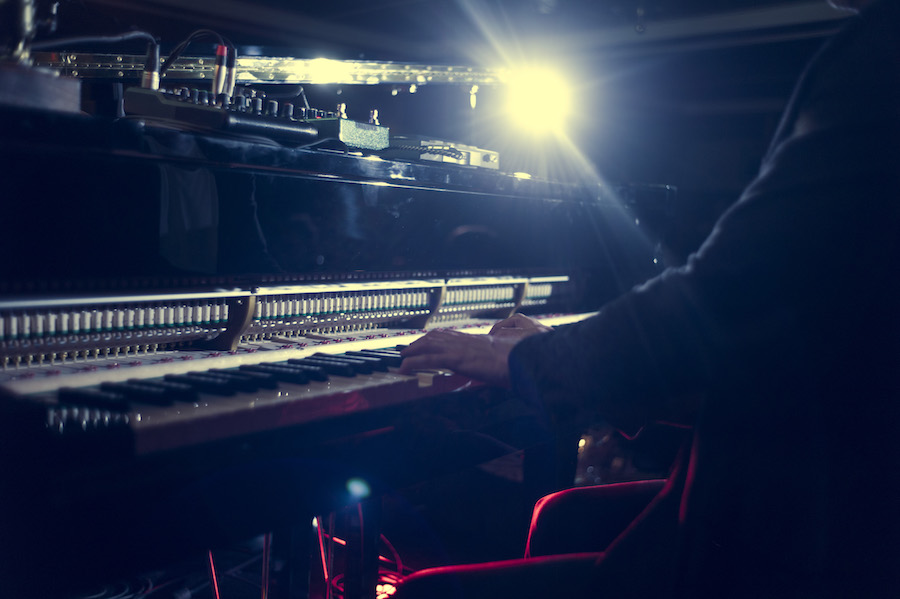 BLUE NOTE, LA MEJOR BANDA SONORA DE NY
Hay una banda sonora que nunca pasa de moda en New York: la que resuena en los míticos clubes de jazz. Y pocos hay con tanta historia y a la vez tan de moda como el Blue Note, que por unos días trasladará hasta Valencia desde sus sonidos más clásicos hasta las sesiones de soul, R&B y funk de los músicos que habitualmente tocan en el local de la calle 3 en Greenwich Village.
Un plan repleto de fiestas, música, Tom Collins, gastronomía, brindis, eventos, encuentros, afterworks, conciertos, afeitados y gin tonics. ¡Bienvenido a Seagram's New York Hotel at One Shot Reina Victoria!
Para disfrutar de todas las actividades de Seagram's New York Hotel en One Shot Reina Victoria 04, consulta los horarios, tarifas y gestiona tus reservas en seagramsgin.es